Content Managed Systems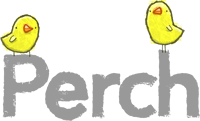 A Content Managed System or CMS is used to allow my clients to easily publish new content and amend existing content.
Perch is my preferred CMS as it's fast, lightweight, does not dictate any of my markup, but more importantly easy for the client to update their content.
Responsive Web Design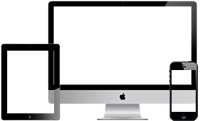 With an ever-growing array of screen sizes and mobile devices to browse the Internet, having a responsive website means that it will look great with whatever device they use.
Mobile and tablet web traffic is set to overtake desktop users by 2015.
Latest Web Technologies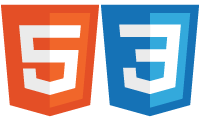 Using the latest web technologies such as HTML5 and CSS3 I'm able to design a more aesthetically pleasing website.
Utilising HTML5 elements to develop the site increases the semantic value of the page, assisting search engines in the picking up of keywords and phrases.