Content Managed Systems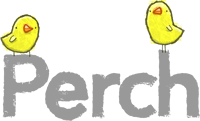 A Content Managed System or CMS is used to allow my clients to easily publish new content and amend existing content.
Perch is my preferred CMS as it's fast, lightweight, does not dictate any of my markup, but more importantly easy for the client to update their content.
Responsive Web Design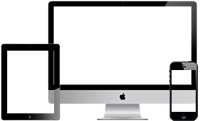 With an ever-growing array of screen sizes and mobile devices to browse the Internet, having a responsive website means that it will look great with whatever device they use.
Mobile and tablet web traffic is set to overtake desktop users by 2015.
Latest Web Technologies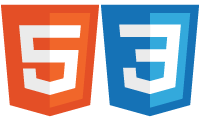 Using the latest web technologies such as HTML5 and CSS3 I'm able to design a more aesthetically pleasing website.
Utilising HTML5 elements to develop the site increases the semantic value of the page, assisting search engines in the picking up of keywords and phrases.
Domain & Email Hosting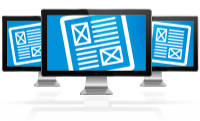 I can register a domain name on your behalf, host the website and provide virus & spam filtered email for the registered domain name.
If preferred I can maintain the website and email so you can focus on the day to day running of your business, saving you valuable time and money.
Search Engine Optimisation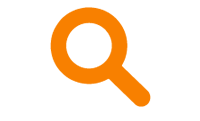 SEO is the process of affecting the visibility of a website in a search engine's search results.
With good structured HTML, the proper use of meta tags and good content I can increase the natural page rank of your website increasing the number of visitors to your site.
Graphic Design & Print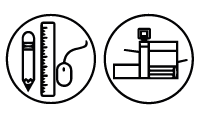 Starting a new business? Need a new corporate image? Need exhibition material? Need advertising flyers and posters?
I can design your new corporate logo and provide high quality stationery such as business cards, letterheads and compliment slips.